This is a Sponsored post written by me on behalf of
Scotts Miracle-Gro
for
SocialSpark
. All opinions are 100% mine.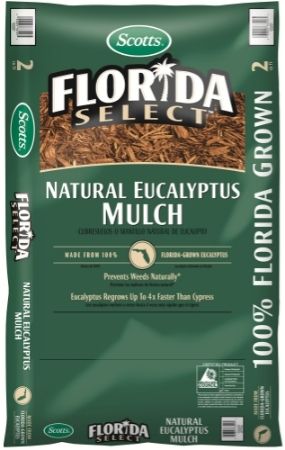 Now that Spring has arrived, I am itching to get outside and work on my flower beds and vegetable garden. Spring arrived a little early here in Pennsylvania and I need to get in-gear and get my gardening started.
My Spring flowers just popped up out of the ground 2 weeks ago and next week we will be planting our annuals. I ordered a slew of petunias, impatients, gladiolas, lillies and other flowers which will be arriving soon. Once they are in the ground, I will need to get busy mulching.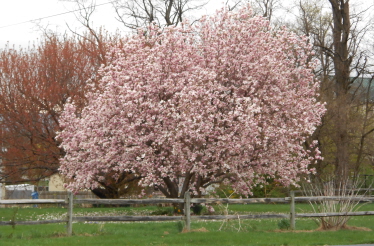 I have been looking at the
Scotts Nature Scapes mulch
as an option for my garden this year. I got online and found out that it comes in 3 colors (classic black, sierra red and deep forest brown). It's made from all natural forest products with no waste wood. This type of mulch is great for maintaining moisture, preventing weeds and helps your landscape look beautiful all year long.
If you live in Florida, you can check out the
Scotts Florida Select Natural Eucalyptus Mulch
which is proudly made in the U.S.A. Eucalyptus mulch is a sustainable alternative to Cypress and it re-grows 4-times faster making it a great eco-choice! I am all about
sustainable gardening
this year! How about you?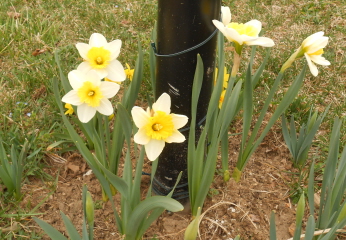 Plus, you can use the mulch around your trees, shrubs, in flower beds & even in your garden! You do want to keep it away from your home's foundation and don't place it right up against the tree trunks.
What is really cool about the Eucalyptus Mulch is that it's Florida plantation-grown and it's very easy to use. A 2 cu. ft. bag will cover a 6 to 12 sq. ft. area...that is a lot of coverage from just one bag. You can find the Scotts products nationwide in Home and Garden stores, so make sure you check them out.
What kind of
gardening supplies
do you need this year? I got my shovels, bulbs, fertilizer, rakes, flower seeds and everything ready to go...except for my mulch!
So lets hear from you! What kind of Spring gardening are you working on this year?